It's been a long time when people used facebook for connecting with each other and talking,
it feels like decade when all this happened as the time passed we grew digitally and technologically.
We started using every social sites to promote our business as well and
i think it all started with facebook as it was the best social platform to promote your products and business.
Connecting with thousands or lakhs or even more at single time was never as easy before like now.
People saw scope in this field and started trying and they eventually succeeded.
They started using facebook marketing services to enhance their brand image or promote their product.
So if you are thinking to promote your business or product through facebook marketing services you must read these points to get an assistance before hiring an agency for you
1.Facebook marketing services: it is a part of digital marketing which gives us exceptional targeting features.
Do you know that how does a facebook marketing works?
Ans: facebook tracks all users behaviour interest and location and as a facebook marketer we get all this while creating campaigns by using facebook tools.
All the digital business is not at all easy you must understand the things that a facebook marketing does,
i.e user behaviour, areas of promotion, audience etc.
2]Facebook ads and services company: you must always outsource the facebook marketing works as facebook keep updating their algorithms and as agencies manage various clients so they know about them better
and the important thing before hiring a facebook ads and services agency
you must know about that company and terms and conditions regarding that company and the brand image the company is having and the clients feedback they have earlier worked for,
because it will help you to know more better about the company and its work.
3]how to advertise on facebook for business
: you should be clear with the things you want to get done by the agency you are hiring the targeted audience, the area and the promotion days.
These things will help you to know the things that where is the scope of correction
and where you can grow your business more.
: facebook medium is one of the most cheapest channel to promote your brand
cost varies from busine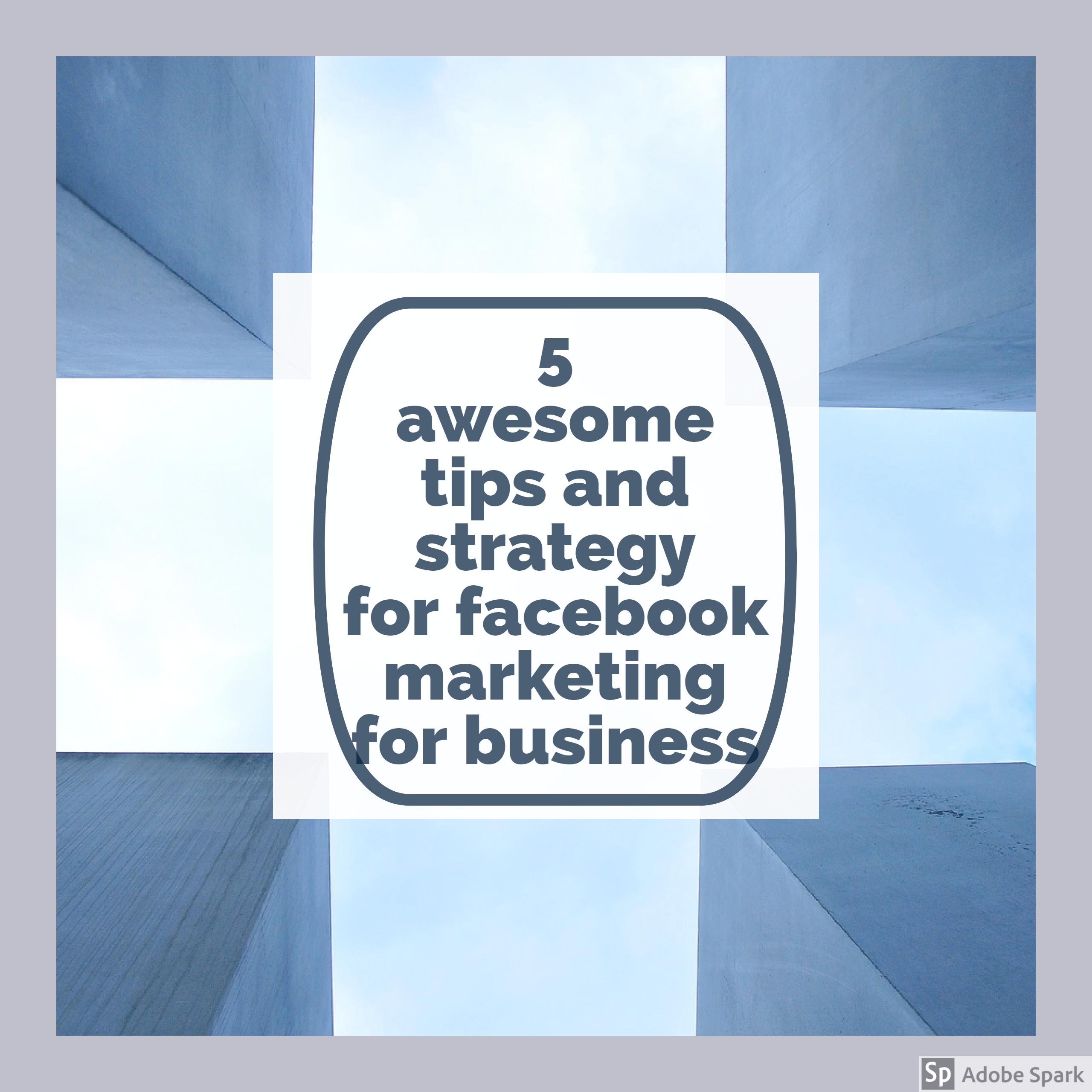 ss to business categories it approximately ranges from .30-.50 paisa ( in Rupees) cost per view (CPV) in case of videos and RS 2-5 in case of web traffic.
One of the important points you must be clear with as when you select a digital platform to socialize your product or get your company branding done you must know the cost that should be less than traditional way of marketing as you have selected digital media to enhance your brand.
The cost should be less than the other sources of the marketing. As you should know the cost to spent on particular projects and advertisement so that the cost management can be done.
: In facebook you can run your advertisement as video ad, banner ad, event promotions ad, boost post ad and for lead generations of your business. You must be specific with the ad services that are to be provided to you so that the things you need are surely provided and the alternatives and other things that are to be provide are also to be mentioned so that you particularly know that the things provided to you are useful or not.